Knowledge is key in making effectively. The best way to know what to do is to learn how to use tools and techniques in ways to create inventions from your mind.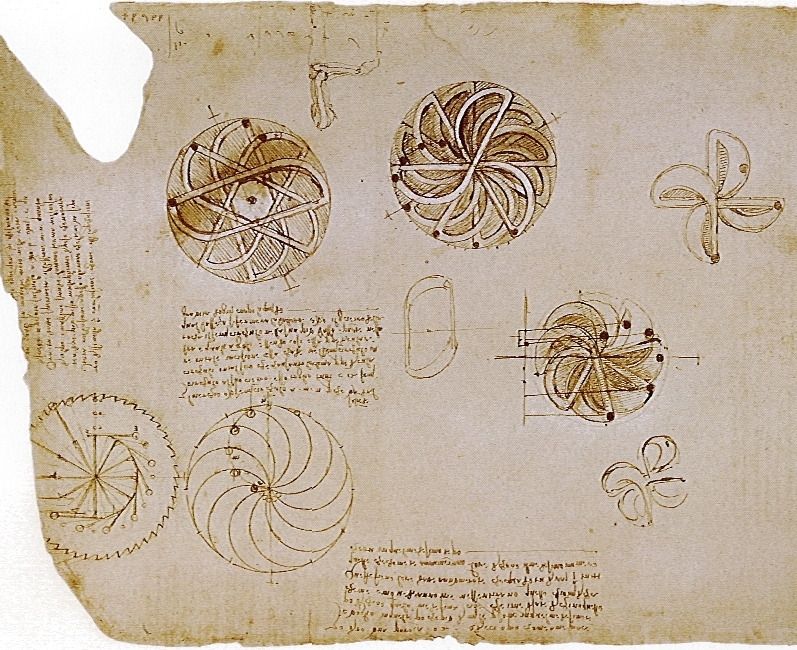 Check out our classes page for more information about the learning opportunities we have right now.
Ready to make your dreams a reality?
Join MechaSpark and gain access to all these tools and more!