Just having an idea is simply not enough to bring things into reality. Knowledge of what to do helps but still falls short. The space helps to bring together knowledge, tools, and most importantly, a community of enthusiastic people who all enjoy making things.
MechaSpark brings together everything making under one roof.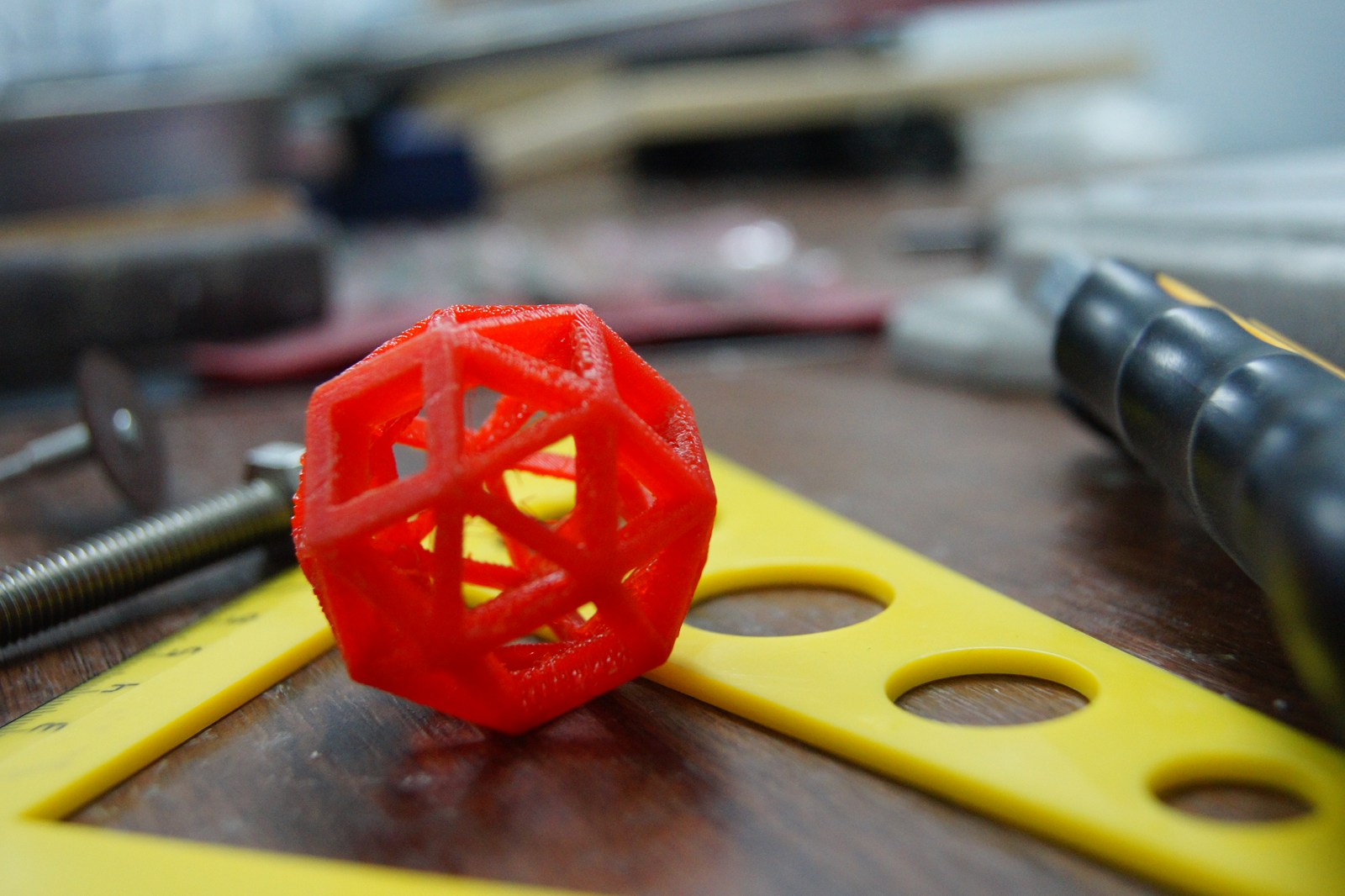 The shop provides the necessary space, tools, and equipment to bring your dreams to life and spark new greater dreams! With MechaSpark, your imagination is the only limitation of what you can create.
Ready to make your dreams a reality?
Join MechaSpark and gain access to all these tools and more!