We love our members for the awesome projects! Their ingenuity never ceases to amaze us. Projects help to inspire others either to pursue their own projects or to learn new techniques or applications. Robotics, crafts, and cosplay are some of the many things members make.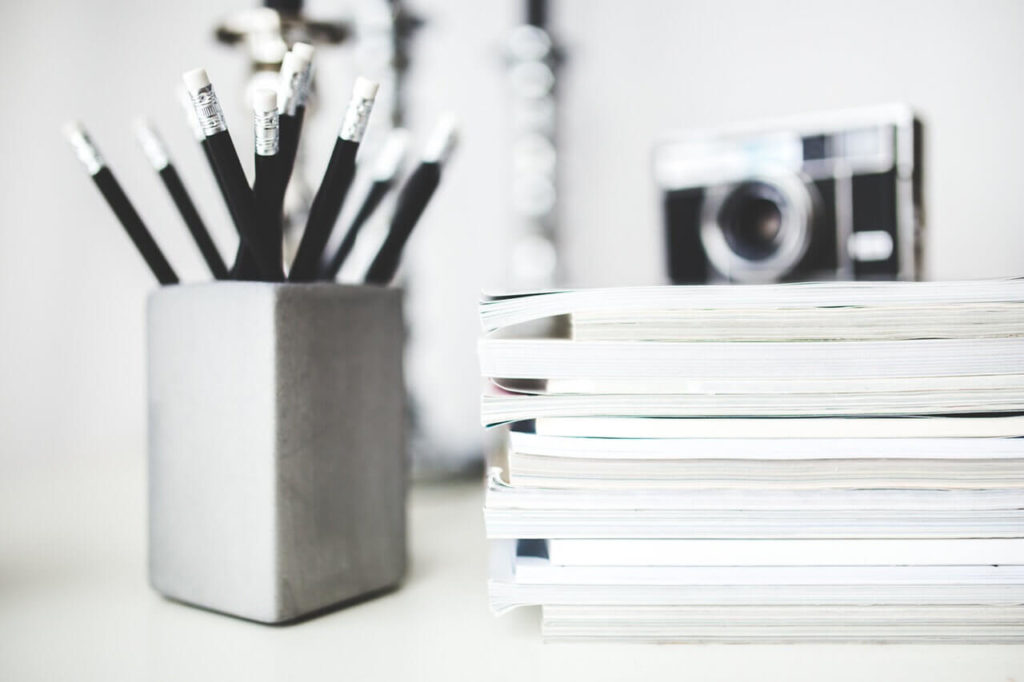 If you're interested in working on your project in the space, there's plenty of room! We have plenty of tools and equipment available to assist you in your journey. If you don't know where to start, we can help too! We have classes in a variety of topics that you can take.
Ready to make your dreams a reality?
Join MechaSpark and gain access to all these tools and more!