Trying to make stuff is already a challenging effort; getting around the space and using the equipment shouldn't be. Our Community Stewards and Staff are here to make sure that you're able to do what you need to do as best as possible. Their efforts are one of the many special aspects of MechaSpark.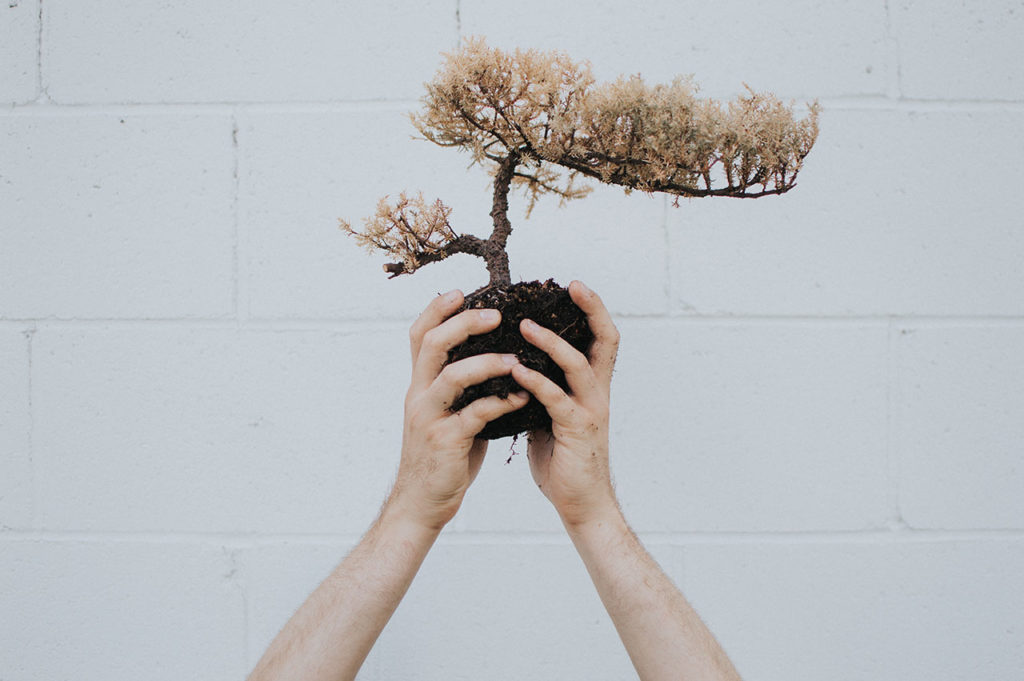 Stewards and Staff are carefully chosen, so they're able to best serve the community. They're knowledgeable, supportive, and generally great people. As the name implies, they're guides, helping to show the way. Even if they're not exactly the right person to help in the situation, they'll be able to direct you to exactly who you can help.
Ready to make your dreams a reality?
Join MechaSpark and gain access to all these tools and more!